generations of ancestral craft distilled to
perfection.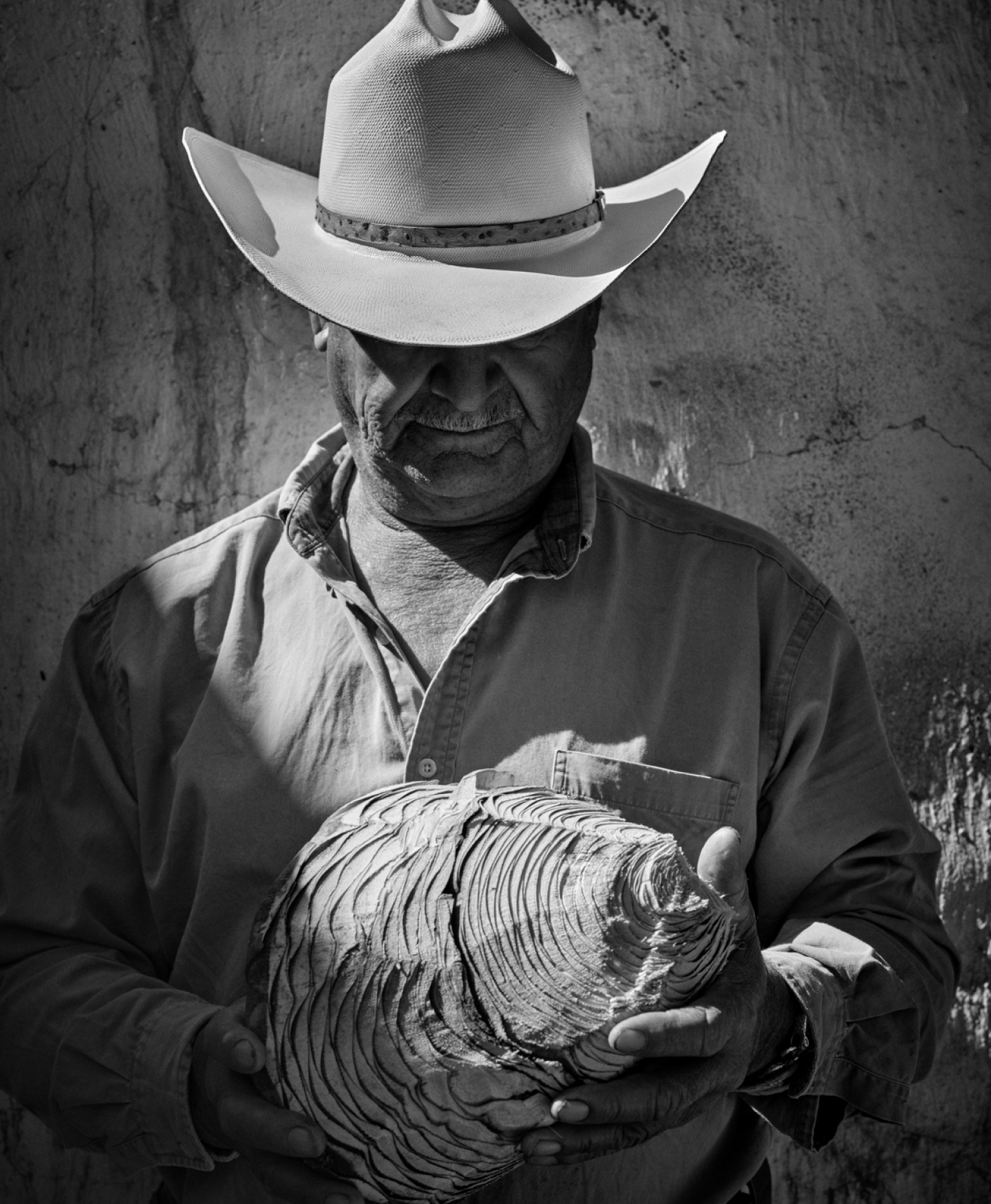 KNOWLEDGE IS ROOTED IN WISDOM
Nocheluna is crafted by fourth-generation Maestro Vinatero Don Eduardo Arrieta (Don Lalo) in collaboration with renowned Sotol expert Ricardo Pico and Master Distiller, Iván Saldaña. Our production process stays true to artisanal methods from harvest to distillation. We are dedicated to the art of making this wild spirit, rooted in respect for those who paved the way for Sotol today.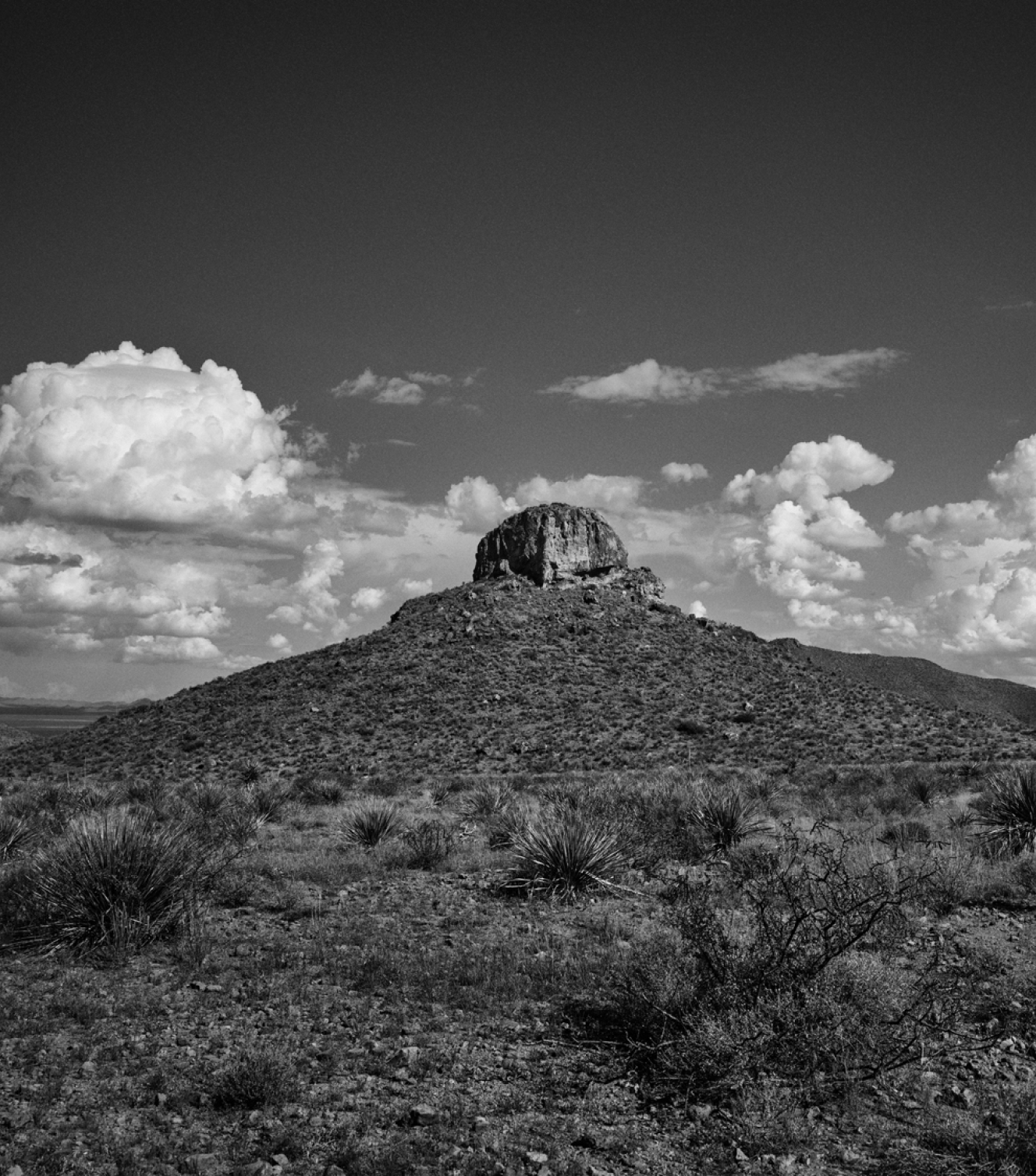 THE HOME OF OUR SPIRIT
The Chihuahuan Desert terroir fuels our continuous journey. The nutrients of the land are vibrant within our liquid. This comes to life over many years in the wild, creating unique layers of flavors: a fresh taste balanced with minerality and herbal notes.
Every plant utilized from the wild is not only accounted for, but has a robust sustainability and growth plan behind it. In 2019, Nocheluna began a partnership with top field academics to establish the largest cultivation field of Sotol in Chihuahua–ensuring the long-term sustainability and preservation of the plant.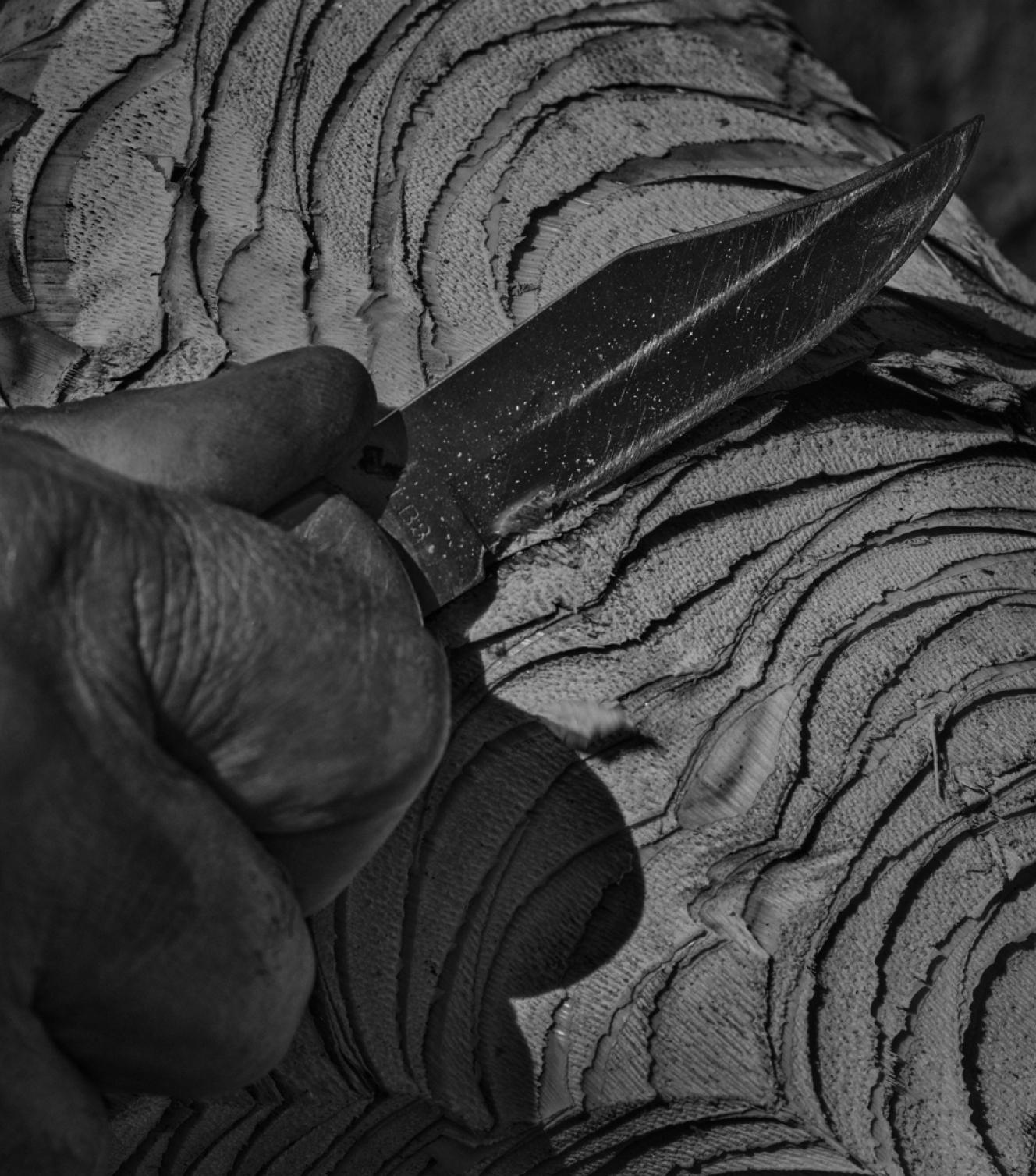 A DEDICATION TO CRAFT AND HERITAGE
The collective passion of Don Lalo and our partners that take our plants from desert to vinata. Made in Aldama, Chihuahua, Nocheluna is carefully harvested and distilled with passion and pride for our home and heritage. Our process is reflective of Don Lalo's devotion to his craft.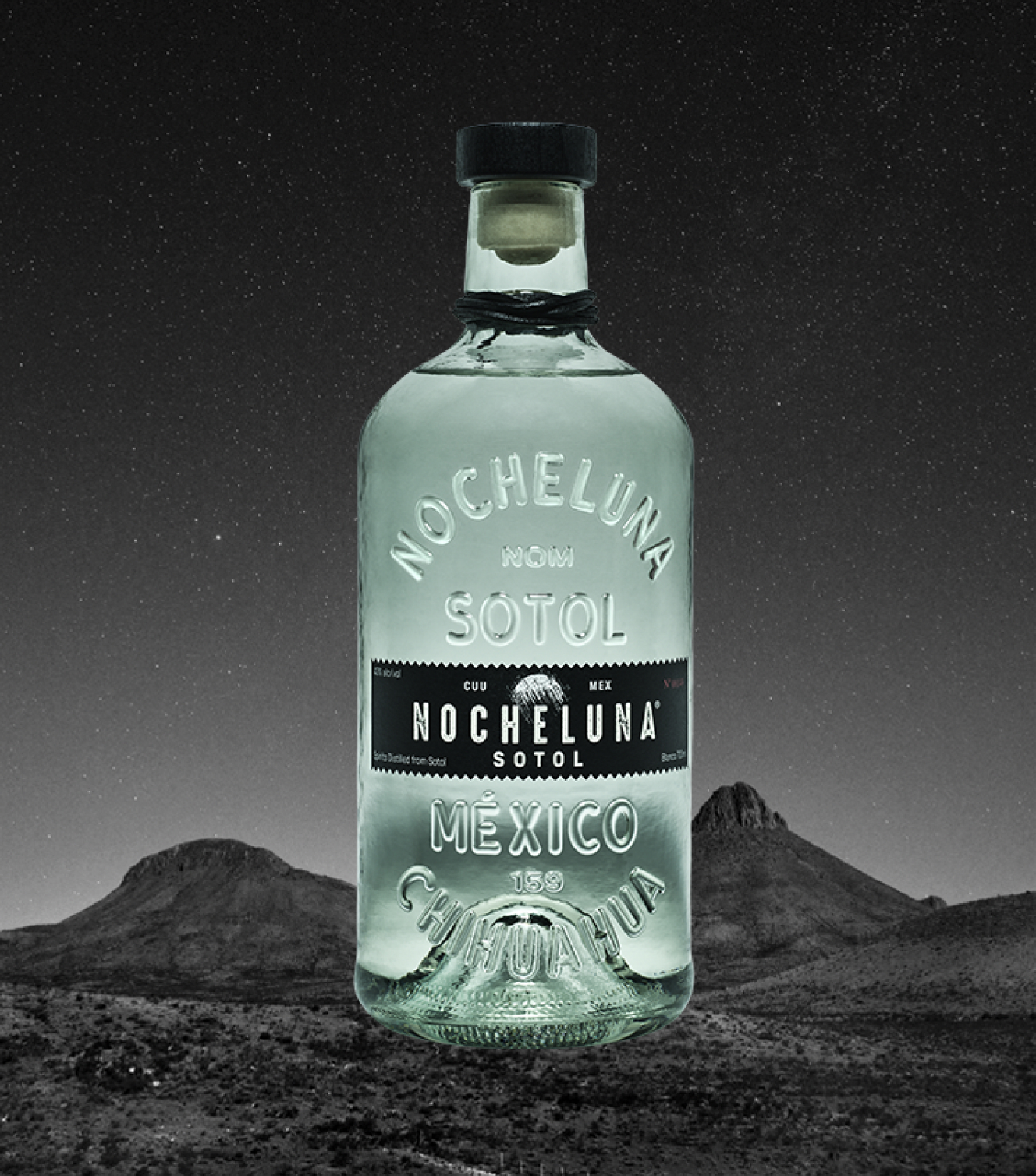 THE BEAUTY OF THE DESERT
Under the desert's piercing sun and alluring moon, the act of making Nocheluna Sotol is a transformative distillation process. From plant to spirit, we respect the journey of evolution at every step of the way.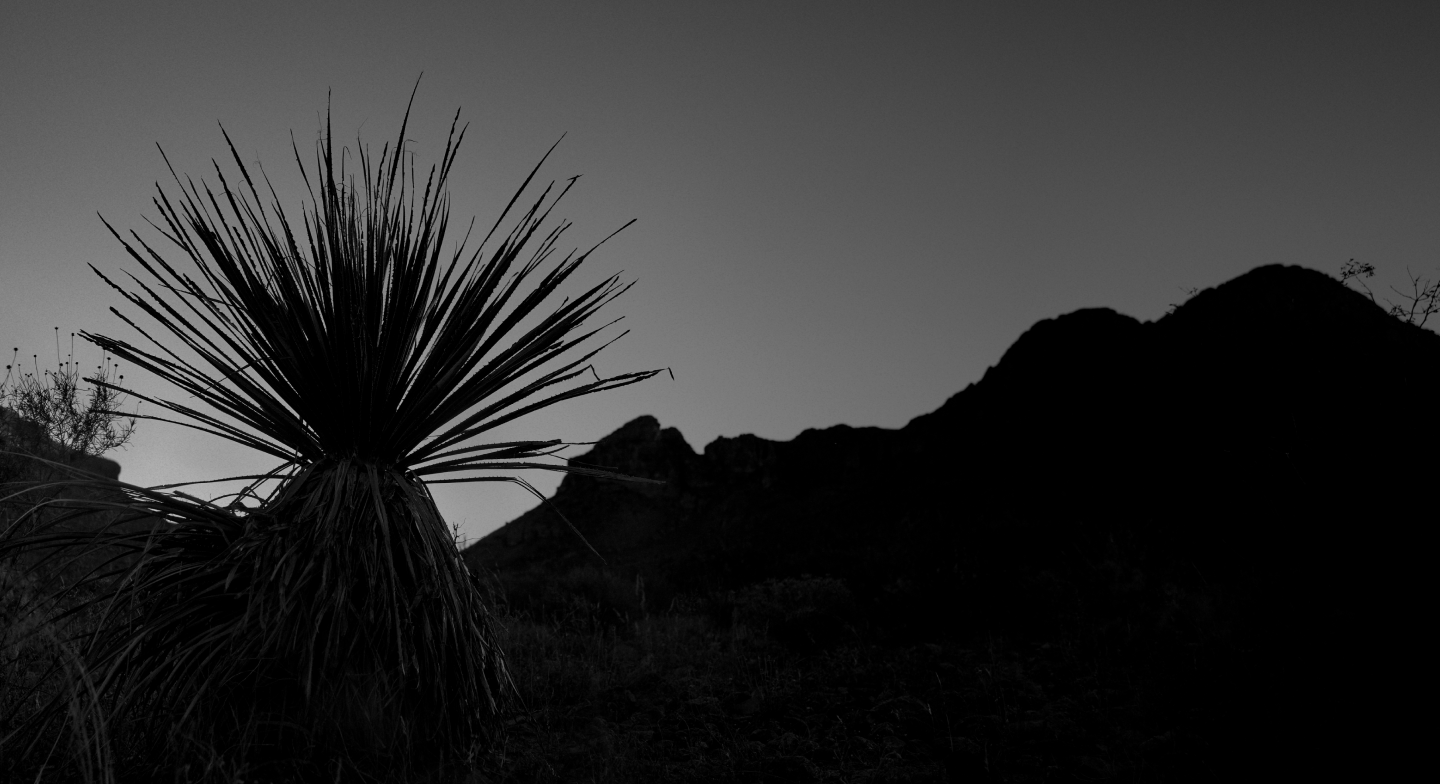 OUR APPROACH
TO EXCELLENCE
THE SOTOL PLANT, A RELATIVE TO THE AGAVE PLANT, IS NATIVE TO THE
DESERT AND IS EXTREMELY RESILIENT. ITS PURITY SPEAKS WITHOUT
EMBELLISHMENT. THE PROCESS OF MAKING THE LIQUID IS LARGELY
CARRIED OUT BY NATURE ITSELF, WHICH MAKES THE DESERT OUR
LEAD CRAFTSMAN.
sotol
Sustainably managed wild Dasylirion
HARVEST
After approximately 12-15 years, the plants are responsibly harvested by hand
COOKing
Cooked in undergounds pit oven lined with river stones
MILLing
Cooked dasylirion is cut into smaller pieces and crushed with a mechanical shredder
FERMENTation
Wild fermentation lasts from 5-10 days
DISTILLing
Twice distilled in copper stills using direct fire